Our Founders
We thought you'd like to put faces to a name, and find out who's behind blink.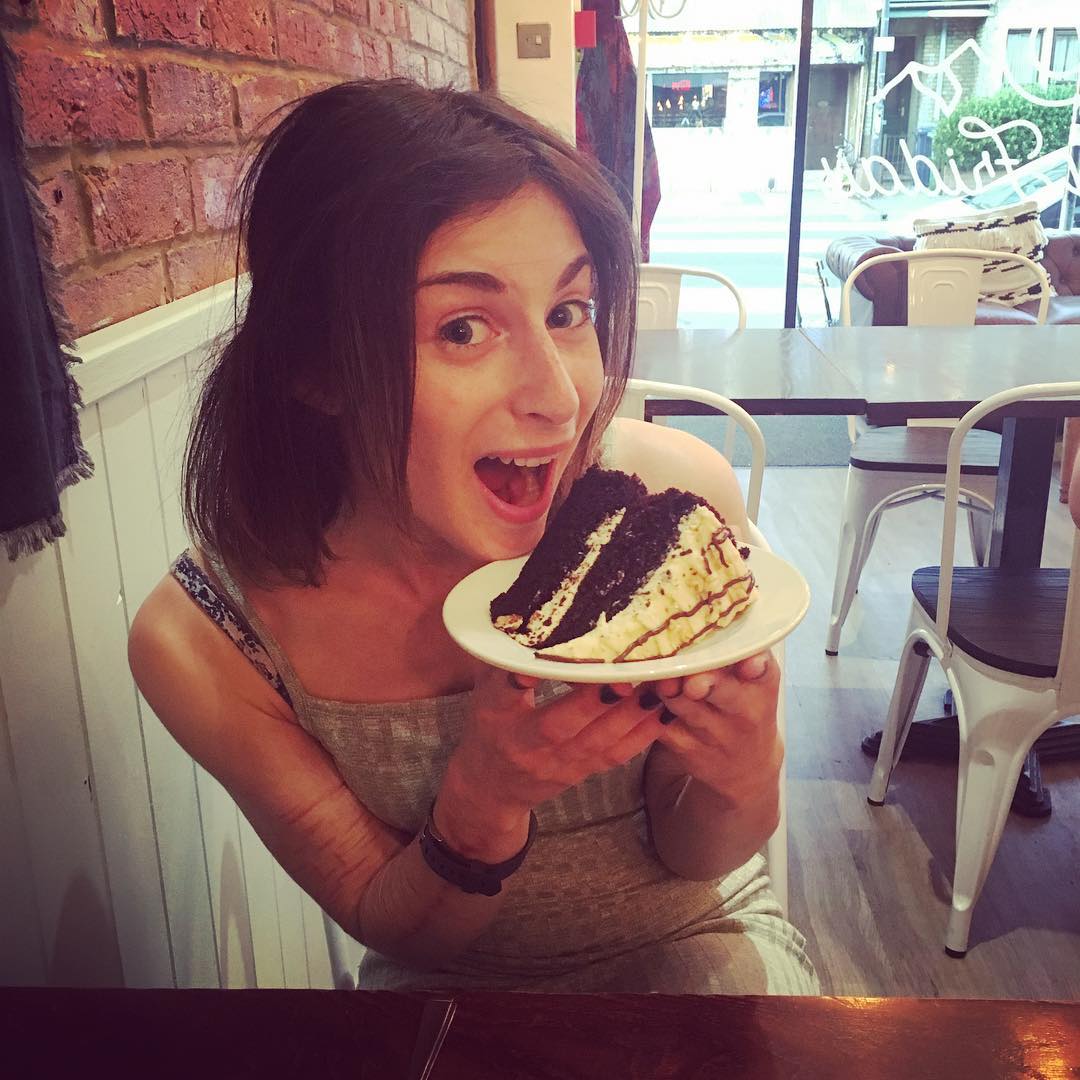 Hey, I'm Nicole, calling myself a co-founder but blink was Mike's idea (he's kinda modest). I met Mike when we were both inpatients at a private psychiatric hospital. My admission to hospital was the dramatic ending of a four year long epic of NHS waiting lists, initial assessments, referrals, discharges and not much in the way of actual treatment.
I'm a Spacecraft Engineer by trade. It also turns out I've been living with Dissociative Identity Disorder (DID) for quite a few years too. DID is the newer name for Multiple Personality Disorder – it's a recognition that there aren't many personalities inside one mind, just many fragments of a person that can dissociate from each other.
I'm a co-founder of blink because everyone I met in hospital had a similar story to me, of waiting lists and rejections from the NHS. I'm sure the NHS do great work with those that get access to treatment, however there are too many people slipping through the net and who don't have any means to fund their own treatment. That's not okay. And if I can do anything to help at least some people get the help they need then blink will be worth it.
Everyone deserves rapid access to professional and peer support, when they need it most.
After suffering from depression and suicide ideation, trying to get help on the NHS was difficult to say the least. My story is similar to Nicole's re waiting times, referrals, refusals and not much else.
My health deteriorated so bad that my family decided to check me into a private psychiatric hospital and that's where I met Nicole. We bonded right away over board games, the Helvetica font, and of course for better mental health treatment.
I have huge experience in setting up successful campaigns, as I am founder of award winning drink-drive campaign Don't Be That Someone.
I am hoping to use my experience, passion and connections to build blink into a national movement of 'blinkers' - and of course so we can provide rapid access to professional and peer support when people need it most